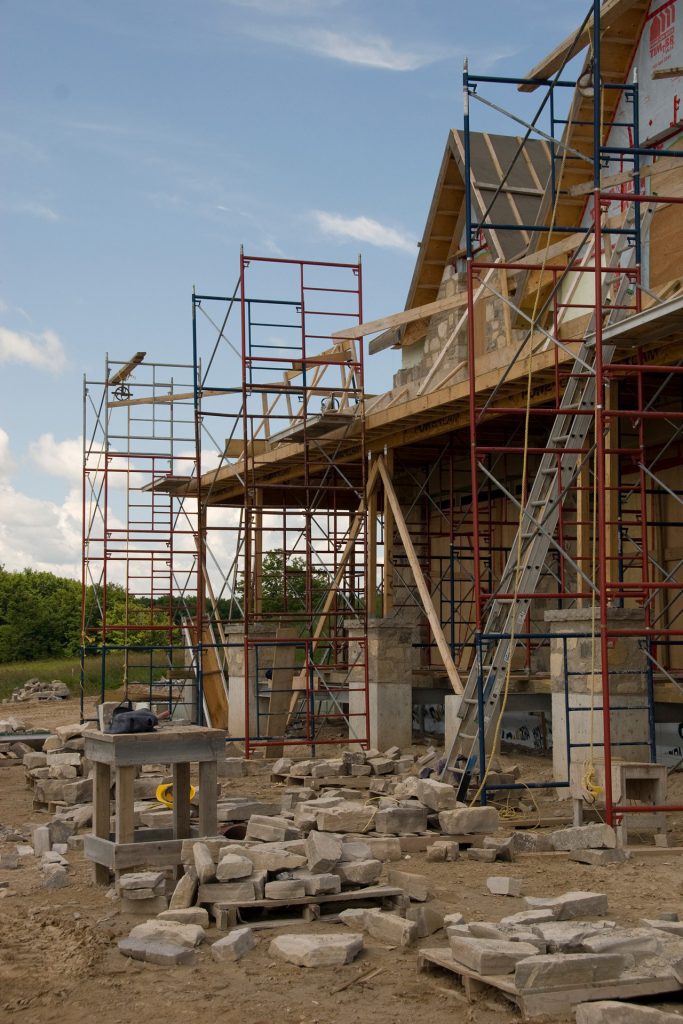 The most important lesson John Gordon has learned in his 25 years as a builder and fine carpenter is the importance of listening – to the client, to his team of designers, trades and crafts people, and above all, to his own instincts.
Those instincts have been honed over the years by John's management of high-end home builds and renovation/additions in the Clearview, Creemore, Mulmur & Mono area. With every project he takes on, John brings in the best people – from architects to plumbers – that he can find. "I am a team player, a collaborator, he says, adding, "I learn from the people who work for me."
To carry out his commitment to excellence John understands the importance of the builder/client relationship. "You have to let the owner talk and you have to hear what they're saying."
His reputation for an uncompromising attention to detail in every phase of construction is what sets him apart. "We put more into our projects than most builders," he says. "Quality is our number one priority."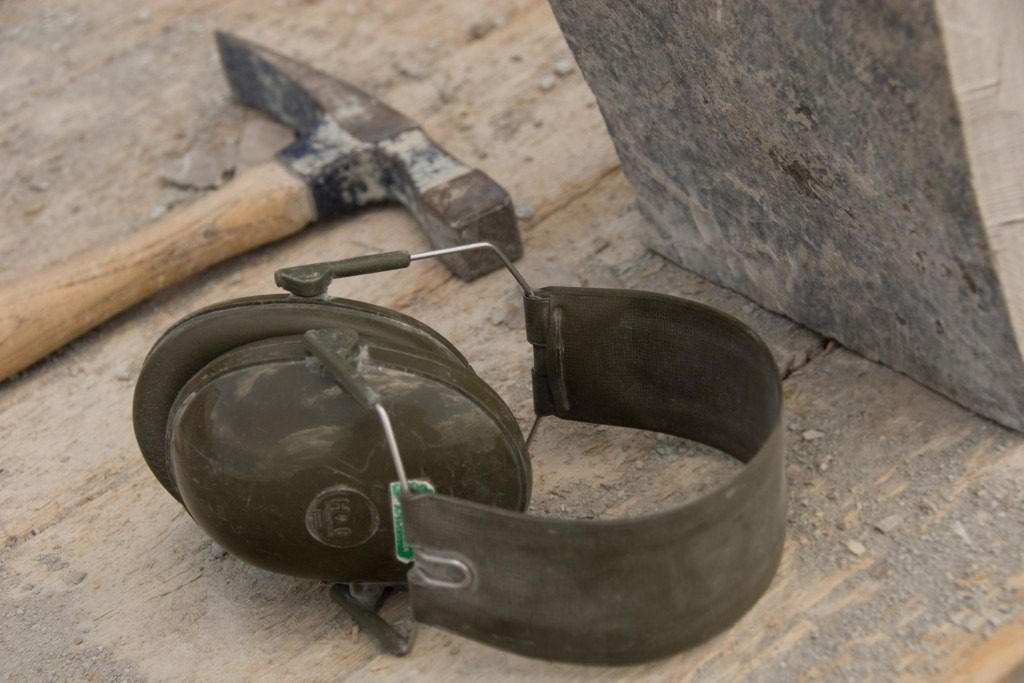 Just as important is John's insistence on followup and follow through. "We do what we say we're going to do," he promises. J.W. Gordon Custom Builders Inc. guarantees all its work with a standard two-year warranty, no questions asked.